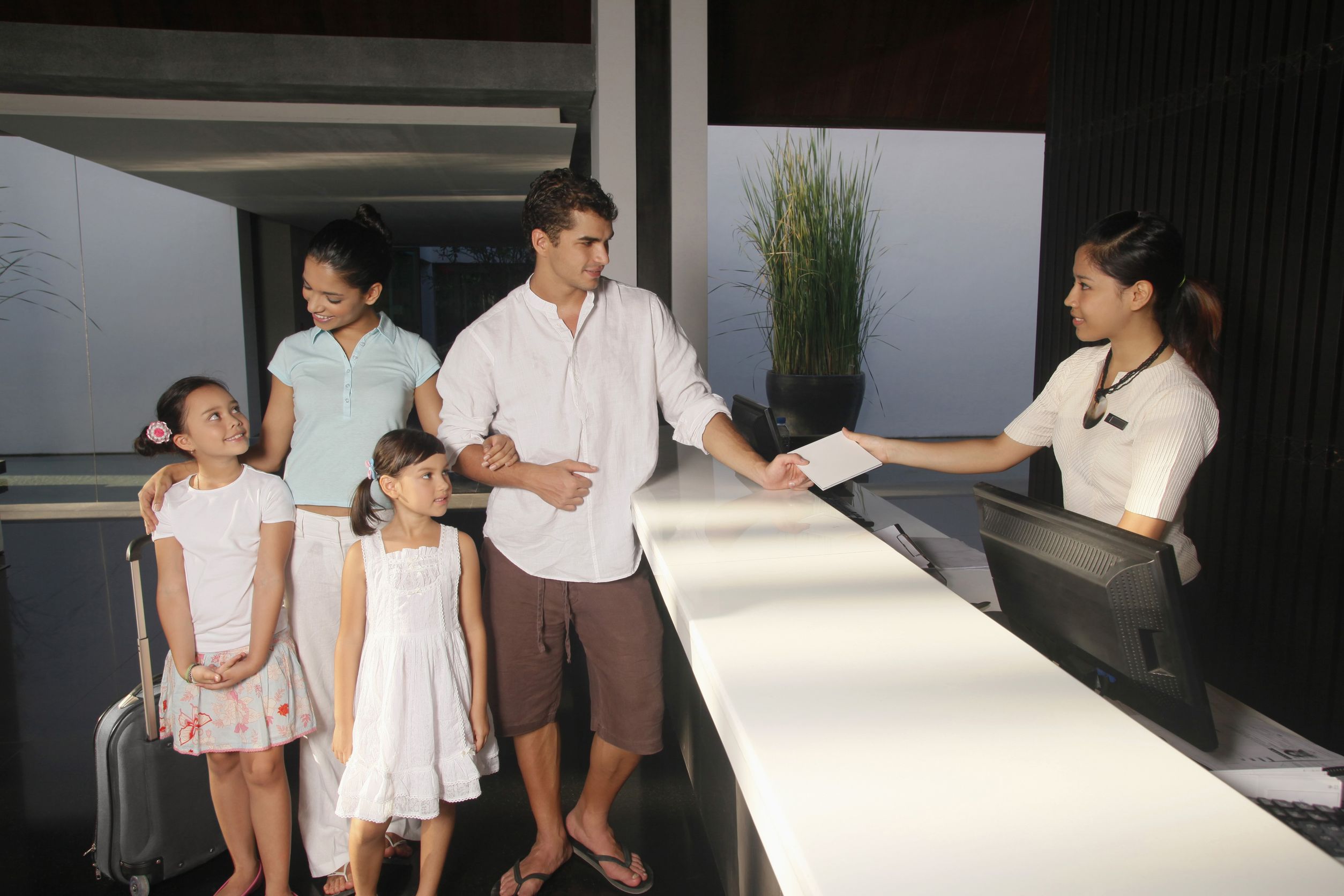 If you're looking forward to your trip in Vancouver, here are a few planning pointers you'll want to try before you head out on your much-awaited vacation.
Make an itinerary
It pays to be prepared. If you're off on a trip, having your day planned keeps you from wasting time, trying to figure out what you want to see or do on particular days. An itinerary can serve as your guide so you can cover a lot of ground, especially if you have plenty of tourist destinations on your must-see list.
Leave some wiggle room
You don't have to plan out every second of your trip, though. Set a day trip or two. With premium BC ferries to Victoria from Vancouver and back again, you can easily go back and forth the two islands without any worries.
Splurge on comfort
You can check out cruise ships that offer you a convenient and comfortable way to travel to downtown Victoria from downtown Vancouver and back. Enjoy local food from the menu on board. With these BC ferries, going to Victoria from Vancouver and back can easily turn into one of the many highlights of your trip.
Book ahead
Don't go booking these services at the last instant. Find out what the schedule is and figure out if you need to book them in advance. If so, how early? Do a bit of research to know.
Arrive early
You've got your tickets. You've read up on the local sights. You're ready. Given all these, the last thing you want is to be left behind. That's why you should get to the terminal ahead of time. Give it anywhere from 30 minutes to an hour. That way, you'll be settled and comfortable in your seat before departure instead of rushing through the terminal to get to your seats.