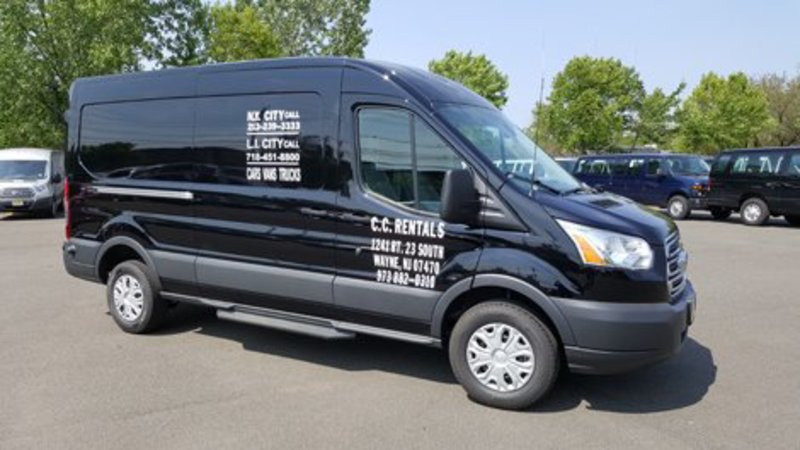 If you live and have invited an elderly family member or friend to come visit, think about depending on a limousine service to help him or her reach your residence safely and in a hassle-free way. Keep reading to learn more about why this solution could be so beneficial.
It Allows You More Time to Prepare Things at Home
Even if you're habitually a very organized person, there are always a lot of things to manage in advance of welcoming a guest. Rather than choosing to go pick up your visitor at a train station or airport and potentially having to deal with heavy traffic or construction, hire a limousine service. The driver can pick up the passenger and transport him or her safely to your house.
That lets you rest assured the person won't have to worry about getting transportation and also allows ample time to make your final preparations, whether that means baking a fresh casserole in the oven, laundering the guest room sheets, or restocking the bathroom with travel-sized essentials in case your guest forgot a few crucial toiletry items.
It Makes Things Easier for Guests with Baggage
Elderly visitors are more likely than younger individuals to travel with mobility aids like canes or walkers. You can alert a limousine about that detail so the driver will know to look out for someone who has a reduced sense of balance. Even if your guest doesn't have mobility problems, suitcases can become very awkward, especially if a person is trying to maneuver around a crowded terminal.
It Reduces Confusion
By hiring a professional driver, you can usually request precisely where you'd like the passenger to be picked up, and also indicate things like how many pieces of baggage he or she will have. That eliminates unnecessary hassles and also gives your guest the advantage of seeing a smiling face after a long day of travel.
If you're considering working with a limousine service to help an elderly guest feel welcome, contact us at Great American Charters. We'll make things easier for everyone involved.